We have been programming a lot so we need some time to refresh our minds and get ourselves in a state where our mind processors can start working again more beautifully. When I am pushing myself hard I play 3 games that is on my favorite list. Though I do have many games but these are the 3 games that I play.
The legendry dot-eating games Pac-Man. I first played this game on 8-bit Atari console and I remember I used to bet with my firends. We played Pac-Man on a single maze, we don't have many options, but here we have lots and lots of mazes to choose from. The statistics is a section.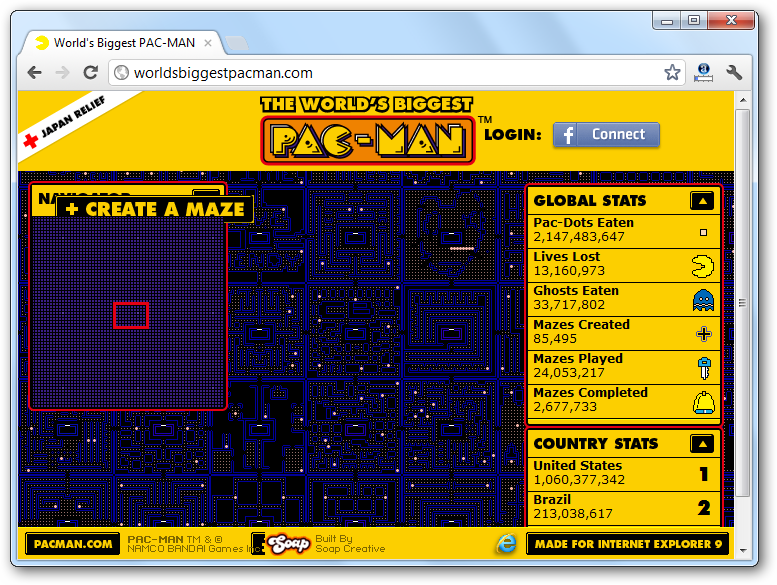 One of the most playable and most addicted games at the moment available on the web. Amazing stages and awesome game play. I have spent numerous amount of effort and time on this game. I have played the offline version of this game, if you don't want to install then play it right here.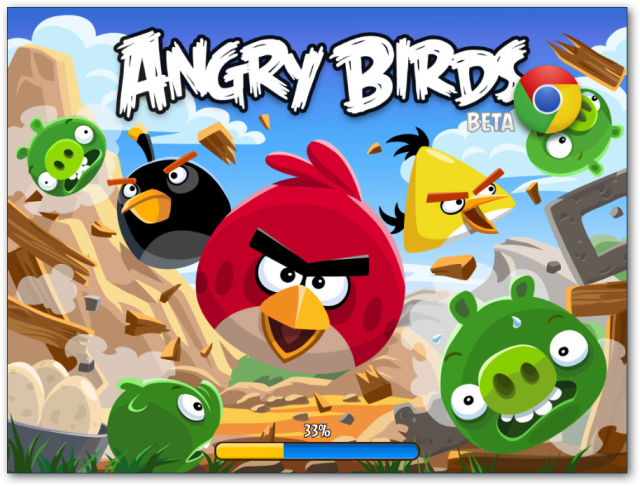 This game is more or like Angry Birds. Why? If you have played Angry Birds then you must have noticed that in Angry Birds it is not just about hitting the pillars. It's about how you kill the pigs by consuming fewer birds. Cut The Rope is the game initially written in Objective-C and later written in JavaScript by the awesome developers at Zepto Labs. I love playing this game as it allows you think before you make the move.